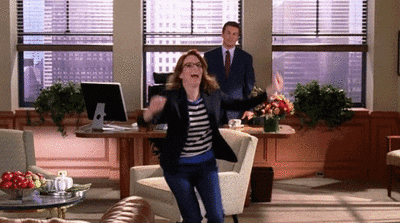 It is finally time to do some research!
If you are following Thomas MacEntee's Do-Over, you know we have been waiting 4 long months to do some actual research. The time is finally here!
I'm going to quote Mr. MacEntee here because he explains it best. "We get to actually take the information from our self-interviews and family group sheets and use it to find evidence to prove or disprove relationships and data points". We are going to be setting up "to do lists", tracking research, transcribing, and more.
We are going to work slower this time around, but we are going to get more information and more enjoyment from what we find.
I hope you join us this April 3rd. Our speakers will be Catherine Ehlers, Trish Fields, Angela Mercer, Tamika Strong and Jane Thursby. Bring your questions about "How should I keep track of..." or "Where would I look for" or "What should be done before I look for...?"
If you are paid member of Our Genealogy Group make sure you go to
OGG
and click on the "Do Over" section listed at the top for exclusive content provided to our group by Thomas MacEntee.
If you use Facebook you may want to join Thomas MacEntee's
Do Over Group Page
. You can participate in the fun, or just watch and see what other people post, you might learn something new. There are over 11,000 people in the group, so there is no telling what you might learn.